The world is yours

A new approach on industrial tools

Founded during the most challenging times in 2020, Sygma™ brings the latest revelation for on-site machining and bolting solutions. Against all odds, we are setting a new standard in the market for innovative portable machines and pioneering bolting solutions.

All Sygma™ products are developed and designed to deliver high precision and reliable results even in the most difficult conditions. Designed based on practical experience, understanding your needs and requirements to achieve standards specifications.

Modularity allows us to guarantee durability. With our industry-leading Belgian engineering, we make the impossible possible for you.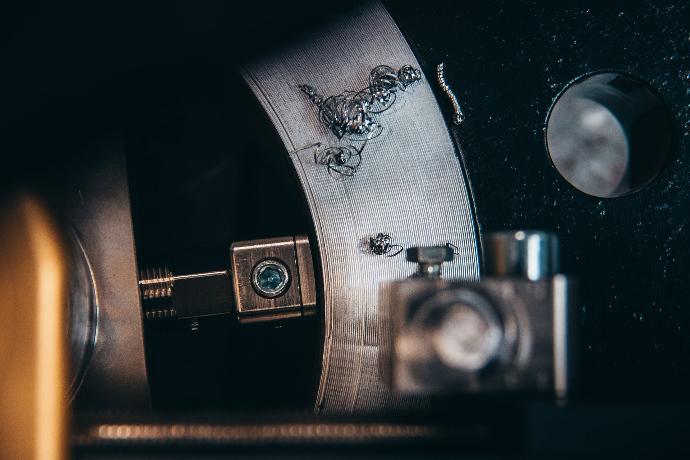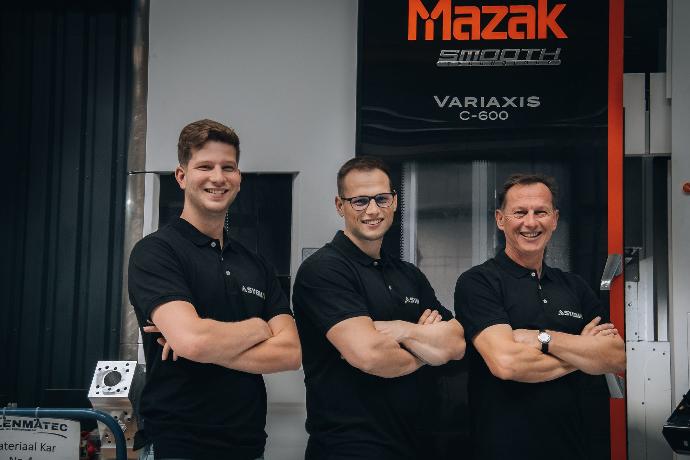 User-friendly & game-changing

Why Sygma™?

At Sygma™ we focus on safety and user-friendliness. The practical experiences of operators are central to this. We have refined our machines based on operators' experiences to achieve optimal results. Our portable machines are made to be quick and easy to use. We turn challenging and high-precision operations into repeatable tasks. As a result, acute problems can be solved quickly and easily on-site.

The next generation of On-Site Machining and Bolting Solutions!
Join the rebellion!
Modularity

Thanks to their modular nature, our machines are flexible and versatile. Sygma™ machines work perfectly together.

Less downtime
Problems requiring urgent action are addressed quickly and efficiently with machines from Sygma™.

Belgian quality

With our industry-leading Belgian engineering, we make the impossible possible.

Premium support


Available 24/7

Our team is available 24/7 for your challenges.

Customer service
You are not a number to us. We provide diamond service.

Engineering
Our experts will help you with any problem.

Kwaliteitscontrole

Quality control processes will be implemented at various stages of production.