MiniFacer Series
FLANGE FACING MADE EASY



The Sygma™ Product range is powerful manual-operated flange facers for machining even the hardest-to-reach flanges. SygmaMiniFacer. seatings
The Sygma™ Minifacer ONE is the flagship model of the series as it was the first manual-driven ace different types and diameters of flanges on the market. Miniacer.

The Product range is versatile manually operated flange facers for flange facing even the hardest-to-reach flanges. Setup in minutes, machining in seconds with a seamless result every time!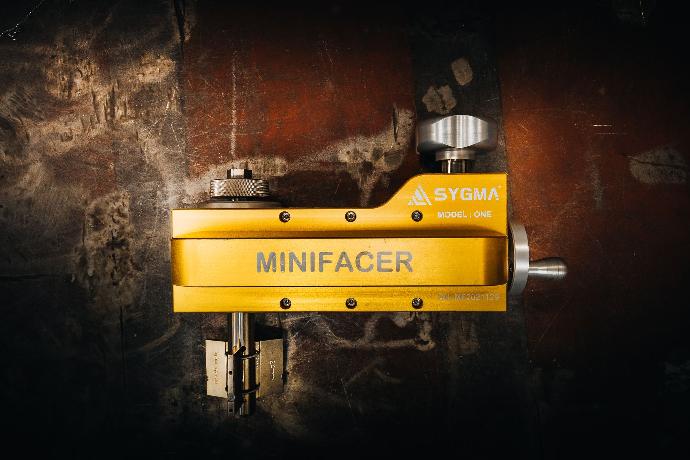 Customise your product



Customising your product.
Do our standard configurations not meet your requirements or would you like some customisation? Then do not hesitate to contact the Sygma™ sales team or our representative to discuss the possibilities.